Bringing the teacher an apple was always a good way to show your teacher you cared. The random act of kindness(RAOK) could brighten the teachers day. While that tradition is long gone, the act of doing something kind doesn't have to be.
There are ways to keep the kindness spreading and stay hip to the times we live in today with just a small RAOK.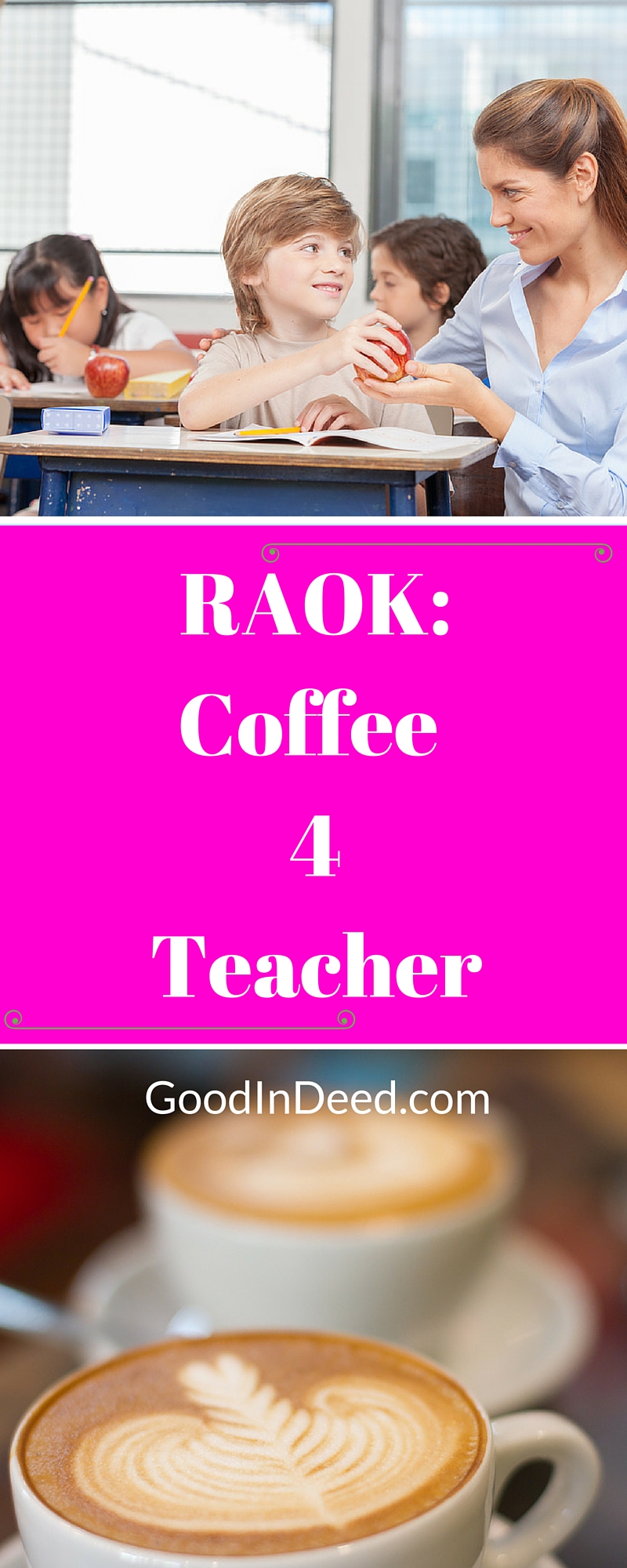 Believe it or not, an apple meant a lot more to teachers when the tradition began. According to a PBS special titled "Frontier House, Frontier Life" teachers would get their food and even housing from the families of the children they taught. Bringing an apple to them was basically like bringing them the breakfast they earned. Over time, the tradition remained even after teachers started housing and feeding themselves. It even became known as a way to ask for special treatment thanks to a Bing Crosby song.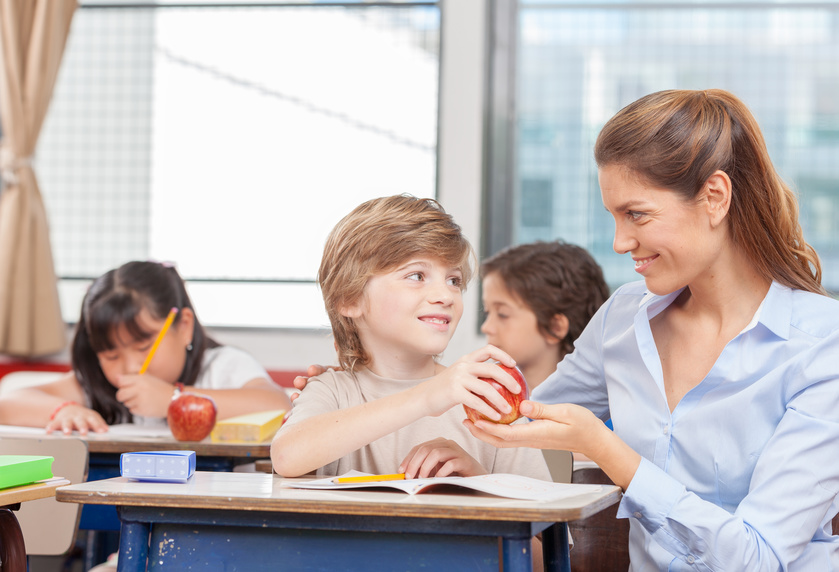 Today, teachers don't give special treatment and definitely are capable of feeding themselves. Still, a random act of kindness is well deserved by teachers. The children of the world are taught and shaped by teachers. They ensure that the future of the world is one that is promising. A full day of hundreds of kids in and out of their classroom earns them more recognition than they often receive.
There is another way to evolve the tradition of the apple and make it fit better in current times and trends. Instead of picking a fruit from the tree or buying a bundle of apples from the store, get a coffee mug. That's right, a cup of coffee in the morning. Many of us have traded in the apple a day for a cup or two of coffee a day. This random act of kindness is a very simple one that everyone in the good in deed community can do. Simply make a cup of coffee or pick one up on the way to school. Then hand that coffee over to the teacher to help her or him get ready for the long day ahead with this random act of kindness.