There is one place where you can always find someone in need of a good deed–the hospital. A hospital is full of bad days, especially for children of all ages. Sometimes, these children practically live at the hospital due to a disease or illness that requires plenty of attention. There is a way you can make the days of those children better while at the hospital and it's super easy. All you need to do is bring a toy or a game to the hospital for an unsuspecting child. By dropping a game or toy of at a hospital you can add a smile to a child's treatment.
By dropping a game or toy of at a hospital you can add a smile to a child's treatment.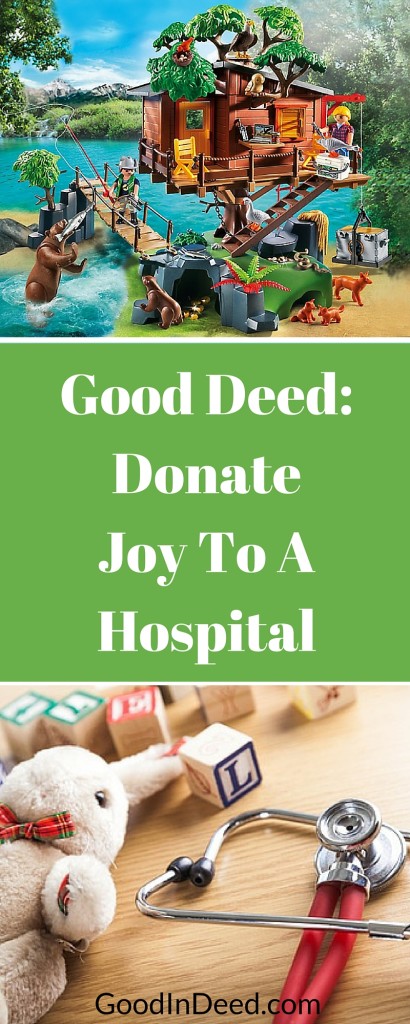 Offers Joy and Hope
A hospital does many things for children but staying full of joy and hope is often times difficult. Some children are here for long lasting illnesses and others are recovering from some sort of surgery. By dropping off a toy or a game at a hospital, you can bring joy to the hospital in a very simple way. These toys give kids something to keep their mind off whatever they might be going through. Ultimately, this could even help their recovery time go by faster, or just make their day enjoyable.
Game and Toy Ideas
Building Toys
Kids of all ages could enjoy a fun lego set and finding one for kids of a certain age is very easy.
Card Games
There is something about card games that just go hand in hand with a hospital and for kids, you can make it educational.
Video Games
Some hospitals have gaming consoles so teens can play video games. Just check with your hospital before purchasing a video game so you know their consoles and rules as for maturity ratings.
Action Figures/Dolls
Non-violent action figures or dolls are great ways to get a child's imagination running wild, taking them out of the hospital and into a world of imagination.
Arts and Crafts
Coloring books, sketch books, markers, pencils and packs of paper are all great and simple donations that any hospital would love to receive for their child patients.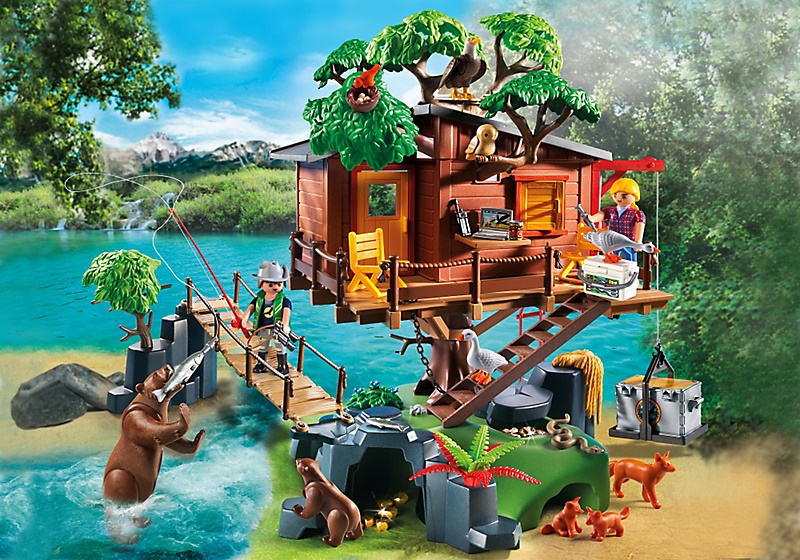 PlayMobil
Playmobil toys are fun to build and fun to play with, especially when you're cooped up in a room for days at a time.
Pop-up Books
Pop-up books are always a good gift that children will enjoy and make reading more fun.
Puzzles
Building critical thinking is easy when you turn learning into a puzzle.
Toy Musical Instruments
You may not be able to donate a grand piano to a hospital, but you can find a toy piano or drum set or even a trumpet.
Baby Supplies
Believe it or not, hospitals can always use baby supplies like teethers, rattles, mobiles or pacifiers.
There are so many different toys and games that you can donate to your local hospitals. So as a good deed today, head to the store and grab a toy from the list above. Then drop it off at a hospital of your choice and change the path of a child's day.