A local library is a place where we all can go to gain knowledge. The most valuable thing we have as a society is knowledge. The problem is, the library is fading away. What was once an attractive place to read, enjoy book clubs, and get work done is being replaced with technology. To keep the library going the Good In Deed community is hosting a community book drive.
A book drive is one of the best ways we can keep the library going for future generations.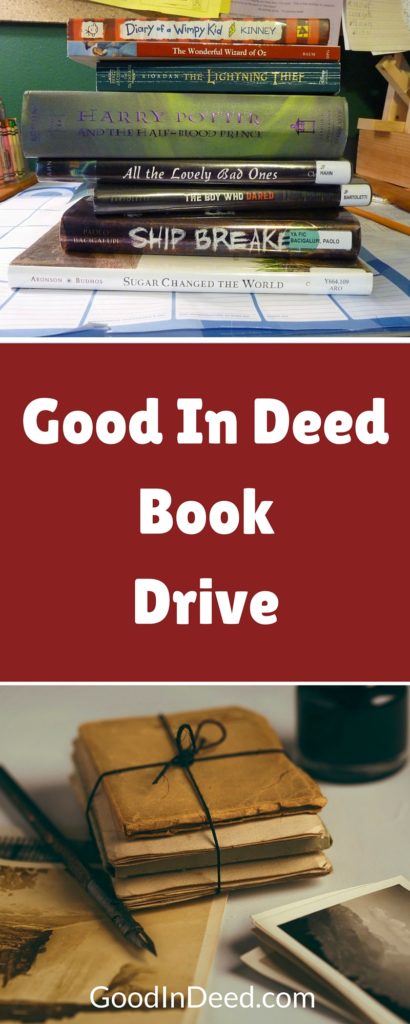 The Good In Deed community is trying to help libraries by hindering the costs. Libraries often can't afford to supply new books. By holding a book drive, the community can contribute to keeping the library open. Saving the library costs and allowing them to use their funds for other purposes.
When a library has ample resources, they can host events, teach classes, and get people through the doors. By having the community donate books, the library can focus on these events. It doesn't take much to lend a helping hand to our local library.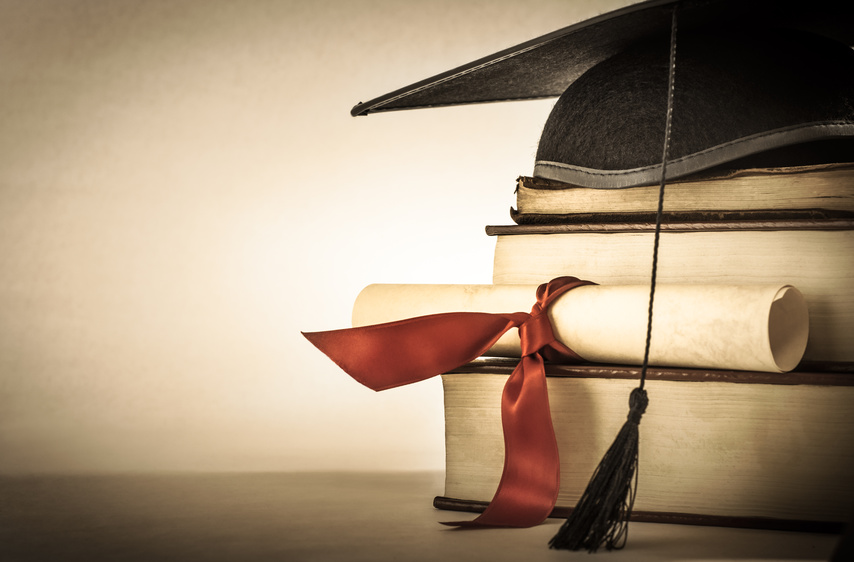 The Good In Deed community is hosting the book drive starting today and ending on August 31st. All you need to do is bring your gently used books to 30 Winfield Drive, Ladera Ranch, 92694. Out front, you will find a barrel where your donations can be dropped off.  There are other ways to help if you don't have any books to donate.
If you can't give a book, you can make a monetary donation. Send funds through PayPal to Kelly@GoodInDeed.com. You can also write a check to Good In Deed. If you decide to write a check, please write checks out to Good In Deed. In the memo of the check, mention the book drive.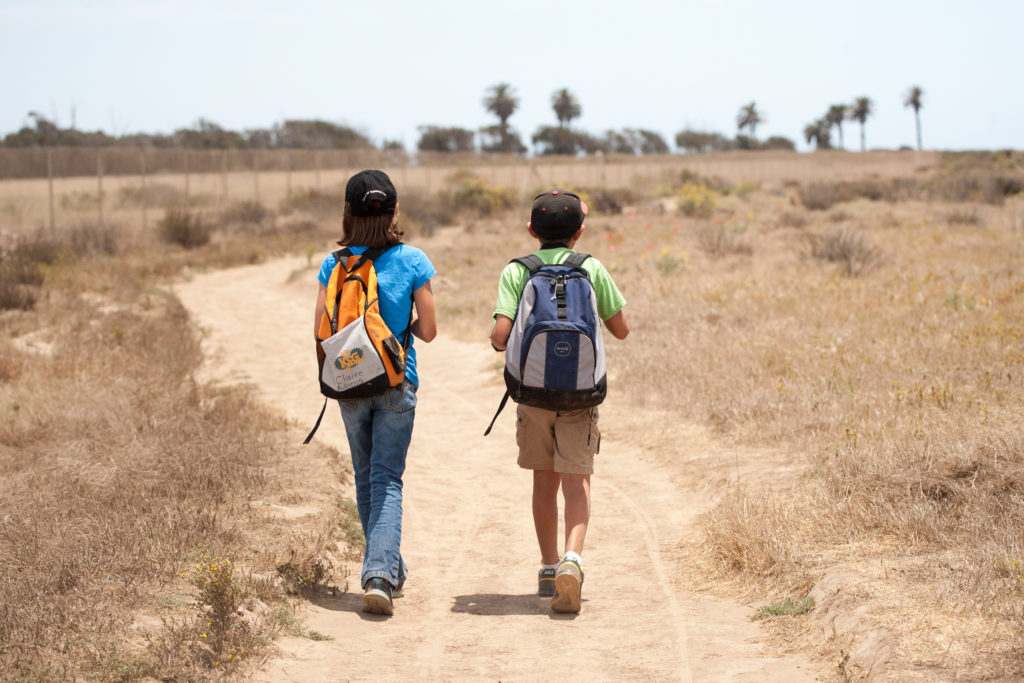 Our community can show the library that we care about knowledge and the events they offer by lending a helping hand. Pass this message onto others through social media and word of mouth. If using social media, be sure to use #DoGoodInDeed!